By: Patrick Masi
Fielding agent calls is a normal part of doing business for carriers, but have you ever considered what your partners are usually calling about? Are your agents talking about topics that move the needle for your business, or are they typically requesting mundane administrative updates to their personal information? If your staff is spending precious time dealing with regular administrative changes to producer information, your company is in danger of falling behind. Agent self-service and automation are no longer luxuries in producer management — they are table stakes.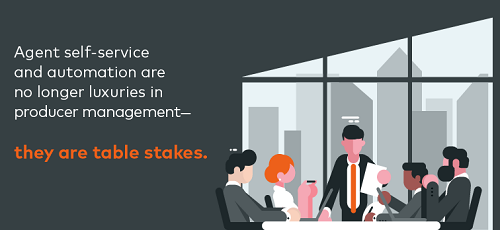 Agent self-service is the name of the game
All carriers should be looking for ways to implement self-service for their agencies, agents, and brokers to perform their own administrative tasks. This could include allowing partners to:
Get set up to sell a new product or in a new state

Change details of their compensation arrangements (e.g., Enter new bank account information or change the timing of payments, etc.)

Move producers between commission levels or move entire downlines during M&A activity
Giving your partners the ability to handle simple administrative functions like this is a win for everyone. Your producers won't have to spend time calling you to make updates to their information, and your employees won't have to spend time making those updates, either.
Not only does it save time for all involved, giving your partners this freedom is also a basic courtesy in the digital age. You wouldn't want to sit on the phone with Amazon in order to update your address. Don't make your producers sit on the phone with you to do the same.
Automation is key
Although self-service may be your goal, implementing it can be challenging if your distribution system isn't connected from end to end. All the digital tools in the world won't matter if manual human intervention is still required to make them work.
For example, your agents may be able to submit requests for service online, but it can feel like their message went into a black hole if your employees have to make the updates manually. When will the request be completed? Is it already done? If your producers need to call to follow up on their "online" service requests, then the process isn't as convenient as it sounds.
What about other critical stakeholders, such as the retail agencies that your agents work with? Are they kept in the loop about the fact that these requests are even being made by their agents? Some agencies go so far as to make themselves the central point of contact for carrier interactions — not because they want the extra workload, but because there's no other way to make sure they know what's going on inside their business.
True convenience comes with automation. When your partners can make updates and have them go through automatically end to end, then you are offering them the experience they want — and deserve! Plus, a connected system helps everyone stay in the loop on the current status of agent information, including retail agency partners.
Connect the dots of your producer management
How can you offer the experience your agents deserve, automatically? Disconnected systems that require manual input — or worse, completely manual methods like spreadsheets! — aren't going to cut it. The solution is centralized producer management.
If you try to update components of your producer management separately, you make it harder and harder to present a straight answer to questions from your partners like, "Can I sell this product in this state?" Without a centralized process, you need people on the phones to manually connect the dots by logging into multiple systems. This is inefficient and likely annoying for producers used to instant digital experiences elsewhere.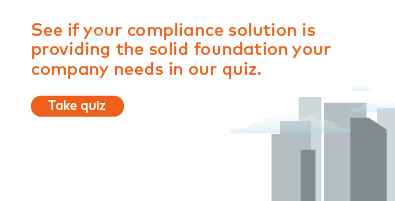 In the digital age, your agents expect self-service and automation. Offering anything less means you risk losing your producers to the competition. A good producer management system will allow you to offer the experience your agents want and maintain the compliance you need. Centralize, simplify, and automate your producer management to set your company up for success.
---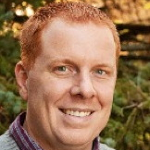 Patrick Masi is a Senior Product Manager for Vertafore where he works with developers and sales to help carriers deliver outstanding agent experiences. Patrick is a graduate of the University of Michigan and a former software developer.