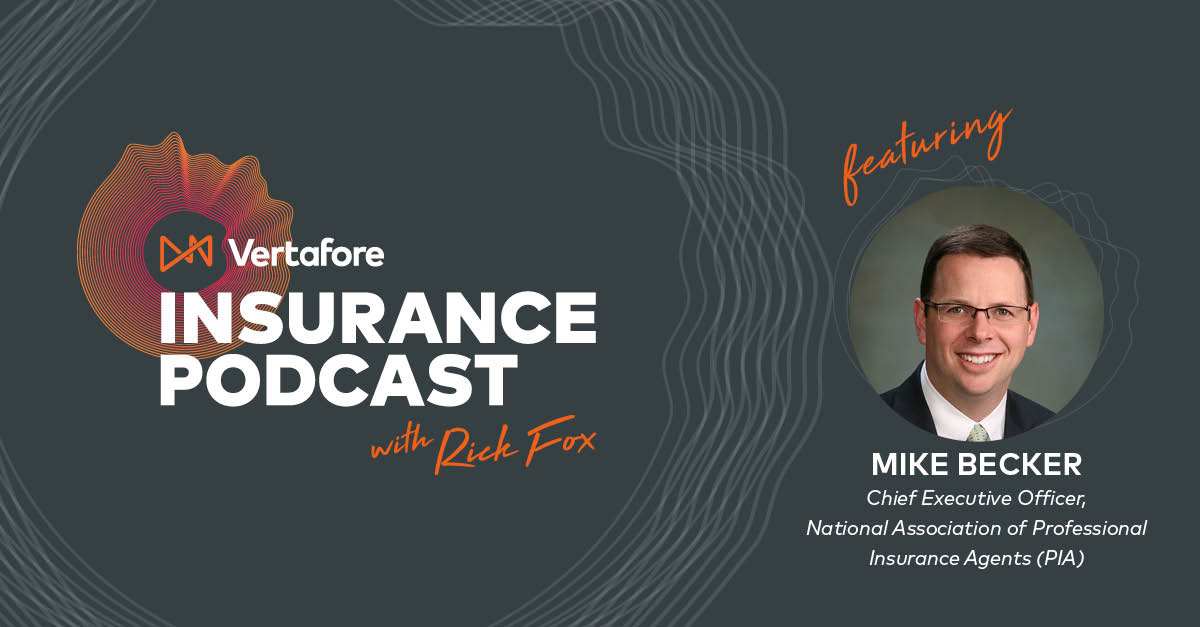 Change is the only constant with Mike Becker
Is the pace of change making you dizzy? We've said it before, and we'll say it again: the only way to survive is to embrace change and evolve. This week, Mike Becker, EVP and CEO of the National Association of Professional Insurance Agents (PIA) joins us to talk about his own philosophy around the changes that are shaking up our industry every day. In this episode, Mike covers:
His recipe for surviving and adapting to change (8:46)
What you should consider as you take those first steps into new territory (13:28)
The importance of understanding your client base (and how to show them you do) (17:29)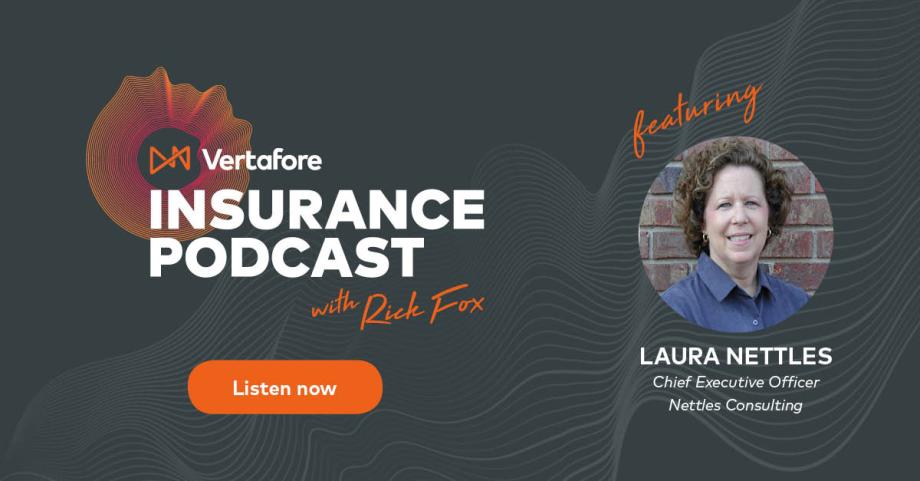 SPECIAL EDITION - Agency Roadmap for COVID-19 with Laura Nettles
Additionally, we wanted to share a special edition of the Vertafore Insurance Podcast. While we are all trying to settle in to our new normal, I wanted to bring this important discussion with Laura Nettles, CEO of Nettles Consulting, to you all. In this bonus episode, Laura and I talk about the things you can be doing in this new environment to maintain the customer relationships you value so much. Tune in and stay safe!