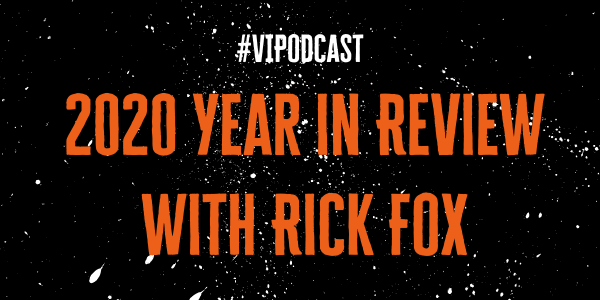 Well, folks, that's a wrap on 2020 and another year of podcasts from us here at VIP. We started the year talking about making plans for 2020 insurance industry events, and here we are 12 months later in a starkly different world from where we started. It's been quite a year of ups and downs, pivots, and taking stock of what's most important.  
To end the year on a high note, we have collected our 10 most popular episodes from 2020, where we tackle issues for carriers, agencies, and the industry at large.  
We will be back in January with fresh topics and more amazing guests. We wish all of you a happy holiday season, and we'll see you on the flip side.